On Sunday, Mr. D and I decided to go for a short drive to the
Castlemaine Botanical Gardens
. I had heard the playground there was fantastic since a recent redevelopment and I wanted to have a look and check it out for myself. I must say, I was more than a little impressed. My phone photo's don't do it justice and they only show a few things on offer. However, we will definitely be heading back there soon once this Spring weather decides to stay around for a bit longer.
I love the wooden carriages on the train.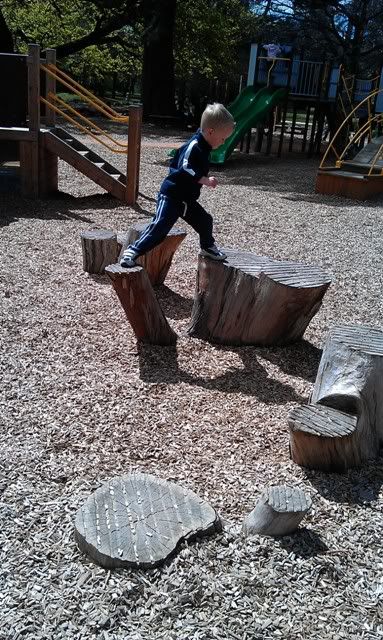 Tree trunk stepping stones, what a great idea.
A fantastic cubby with it's own garden.
Perfect for playing shops.
Swinging together.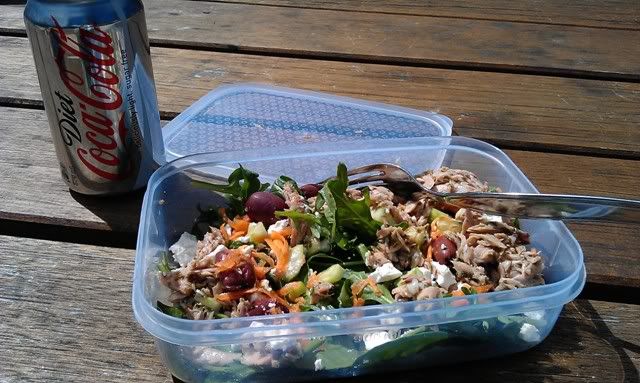 A quiet lunch before some exploring around the gardens.
Searching for Fairy houses.
Quiet creek running along the back of the gardens.
A trip to the park wouldn't be complete without throwing some rocks into the water.


Everyone had a great day and we finished it off with some delicious afternoon tea at
Skydancers Garden, Gift and Cafe.
We will be doing this again soon, I'm sure.
Happy Crafting!
Kat